28 Oct

Nanny and Babysitting Companies in Tokyo for Kids of All Ages

Published: October 28th, 2021

Last Modified on March 26th, 2022 at 05:46 pm

Category: Family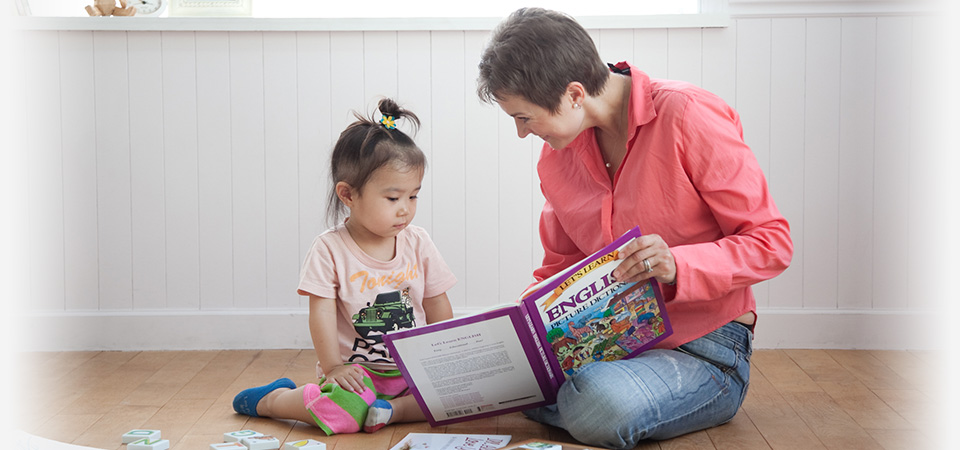 Nanny and Babysitting Companies in Tokyo
for Kids of All Ages
Do you need some time to yourself?
Are you working from home and having a hard time juggling both work and kids?
Or perhaps you want a night out or need some extra help with the kids, while you get some chores done?
Entering a daycare without working full-time is close to none, so parents are left searching for alternatives.  As mentioned in our previous article on Housekeeping services (found HERE), finding help for your home can be hard to acquire.
The idea of finding the high schooler who lives down your block willing to watch your kids every Friday night isn't ingrained into the culture here. YET, some companies got the memo and realized Nannies and Babysitters are desired, and in high demand. So thankfully, we can help point you in the right direction to find a great caregiver for your family!
The contents of this article:
1) English speaking companies for Younger Aged families
2) Japanese Speaking Nanny Companies
3) Government Support for Smaller aged children
4) After school care for School-Aged Children
---
English Speaking Nanny and Babysitting Services for Younger Aged Families
It takes a village to raise a family, but with most of us here not having any family close by, we need to find that supporting village through companies who can help us raise and watch our kids, with the same love as a family member!
---
Japanese Speaking Nanny Companies
Are you able to communicate in Japanese and would also like your children to pick up Japanese? Getting a Japanese sitter would be a great option to create a bilingual home atmosphere!
---
Government Support for Smaller Aged Children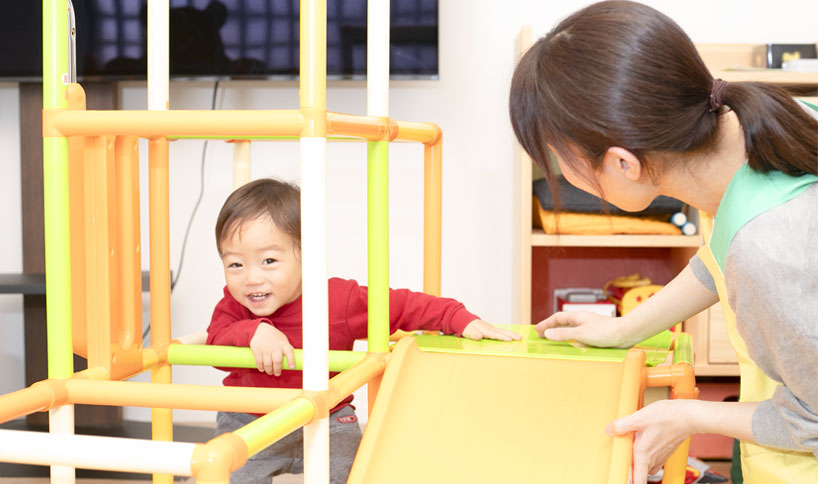 Depending upon where you live, the city offers some child-rearing support. For example, if you live in Minato-ku, they provide helpers or babysitters for young aged children, at an incredible rate.
You will need to go to your local city ward office to see what programs they provide. Some will also provide prenatal and postnatal support, and even housekeeping help. Usually babysitting support is about ¥800/hour.
Information for Minato City: 
https://www.city.minato.tokyo.jp/easyjp/en/child/childrearing/supportservice.html
---
After School Care for School-Aged Children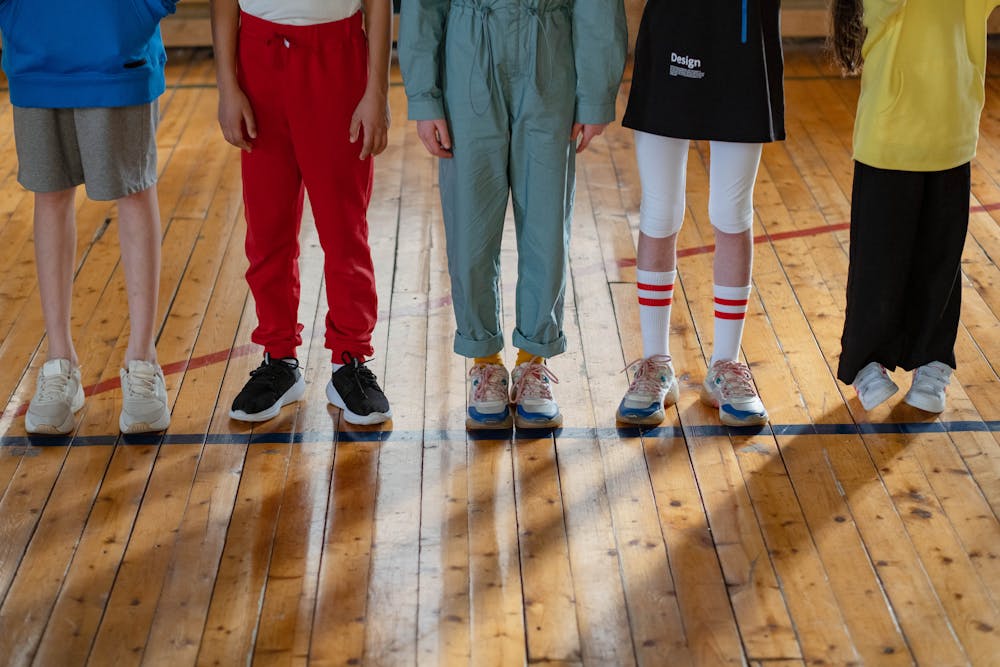 Gakudo/Jidokans for working parents of students attending Japanese public school
As you might see, students in Japan are pretty independent, walking to and from school alone once they start Elementary school. At this age, most school aged children will need an after school program while their parents are at work. Lots of jidokans (government-owned child centers) provide places for kids after school care for free. Either the local elementary school or a stand alone facility provided by the city where kids go to work on their homework and enjoy sports or activities until it is time to go home. 
Your local city office or Elementary school teacher should be able to direct you to the location of the child care centers.
---
Bonus: Dog Sitters (since we are on the topic of sitters)
Pawsome

Need some help getting your dog out for a nice walk? Or need someone to come and play with your dog for an hour? Pawsome can do that! 
English & available in Central Tokyo
---
As some of us at Apts.jp are also parents, we know how important it is for your kids to be taken care of and in good hands! We hope this extensive list of Nanny and Babysitting services helps you find that sitter quick! We might not be able to be the village that is hands on with your children, but we hope to be that village that makes life run smoother by taking care of the unnecessary stress of trying to research for quality help in a foreign country. So check out our other articles and stay tuned for some more posts!
Other articles to check out:
Housekeeping & Cleaning Services in Tokyo
What to Expect When You are Expecting in Japan Part 1
What To Expect… Part 2: After Your Baby Arrives
What is this stuff? A look into Japanese supermarkets
More Apts.jp Tokyo Life articles HERE
Search Tokyo apartments HERE