28 Sep

Housekeeping & Cleaning Services in Tokyo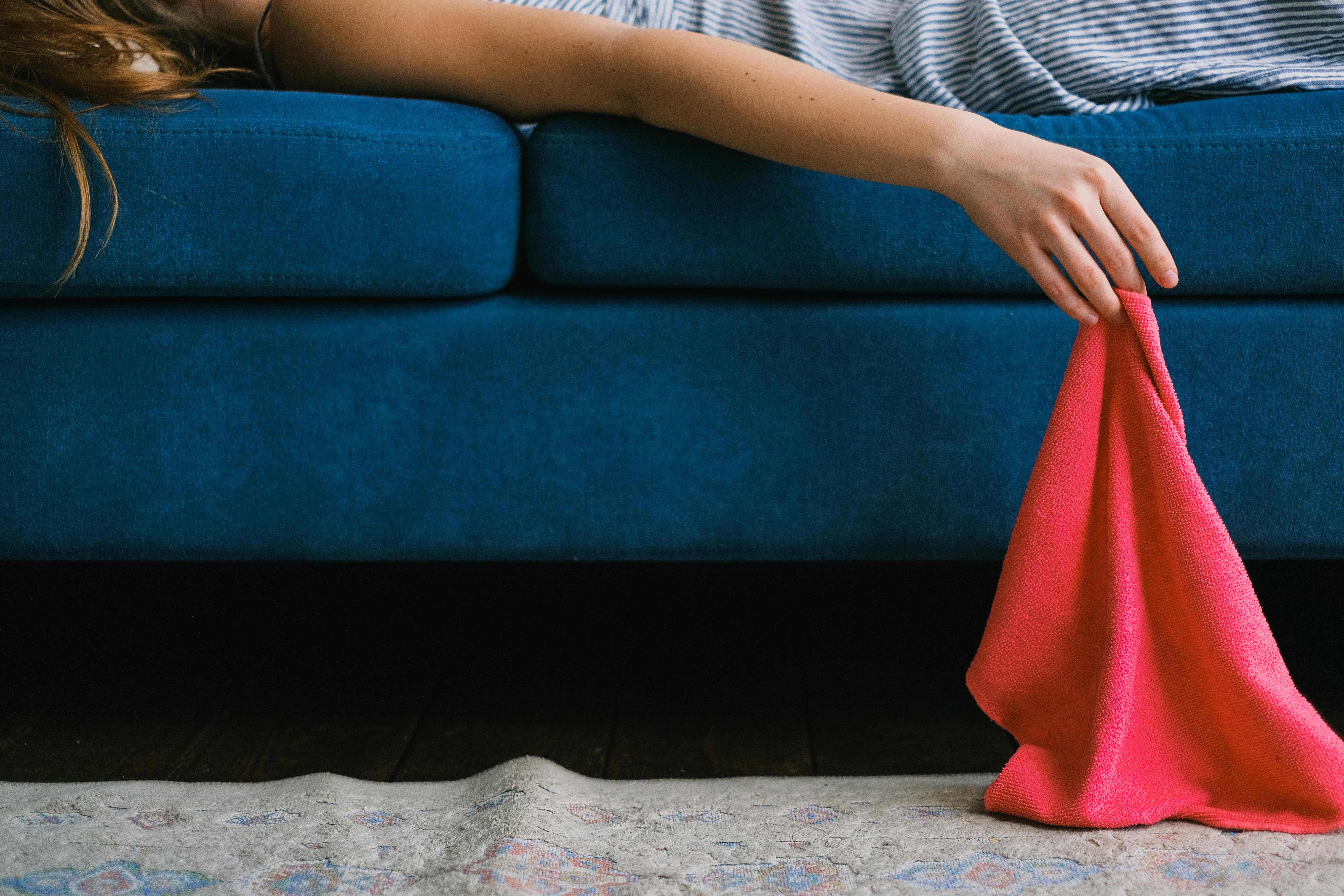 Are you struggling to find the time and energy to keep up a clean home and not be entirely consumed by it? There is so much going on in our lives these days that it's hard to juggle it all. Whether you are single, a family, a pet owner, or even working from home (the list is endless), keeping up with the cleaning can feel like a never-ending chore. You start to wonder if cleaning is all you are doing during your free time.
In some countries, a live-in nanny, cook, or helper is the norm, but in Japan, you haven't seen or heard of such. That is because having someone help you on the home front is not built into the culture here!
BUT why not?!?! 
Especially if you are new to the city, there are so many things you want to do and explore. Having a few hours a week with a little bit of help- whether deep cleaning, meal prep, or even folding your laundry- can relieve you of so much time and stress. We here at Apts.jp not only want to help you find your dream home in this stunning city- but also continue to help you enjoy your life after you've moved in!  (click here to search for Tokyo apartments and houses)

IS HIRING SOMEONE WORTH IT?!
Is asking for help ever a bad thing? Depending on what services you are looking for, the price can vary, but some help around the house can be very affordable. Depending on your needs, services run from a few times a week to monthly or even a one-time clean. 
Some benefits:
• You will gain your time back!
— Think about all that extra time you will have for yourself! 
• You will have less stress or things on your 'to-do list'
— Come home and truly relax after a long day of work or being the parent chauffeur. 
• You will enjoy more time with friends and family
— Have more time to cook up a special meal, or just truly be present and enjoy the moment.
But you are probably reading this article not because you need convincing– you might have already made your mind up and want to know where you can get that help.  So let's jump right in!!
---
– HOUSEKEEPING SERVICES –

These are the standard cleaning services- from light cleaning, meal prep, errand running, and occasional deep cleans. 
Unless otherwise noted, the services below support English, so you should have no problems with communication!  🙂

---
– FACEBOOK GROUPS –

These days, Facebook can be an excellent tool for connecting with other fellow communities and sourcing good resources in the city. Facebook has a few groups for Tokyo Helpers. If you want to skip the big corporations and connect directly to people who offer their services, you will be able to find them here. 
In these groups, it is also possible to hire a full-time helper. In doing so, you will be required to sponsor their visa, if they are non-Japanese, since they would be working solely for you. It is also possible to ask if anyone's helper has a few hours to spare and would like to work for you once a week, which is helpful if you cannot sponsor. 
– Specialty and Deep Cleaning Services –

Have you spent your first summer in Japan yet? Were you surprised by the amount of humidity that gets trapped in your home? How about the mold that grows at a wild rate? There are a few things you can do yourself to help combat that mold– check our article on that here!  Still, we do recommend getting a professional to deep clean specific areas and appliances once to twice a year, if you don't have time for it. Here are some companies that can help you out!!
– For Your AC Units –

– Water Pipes Specialist –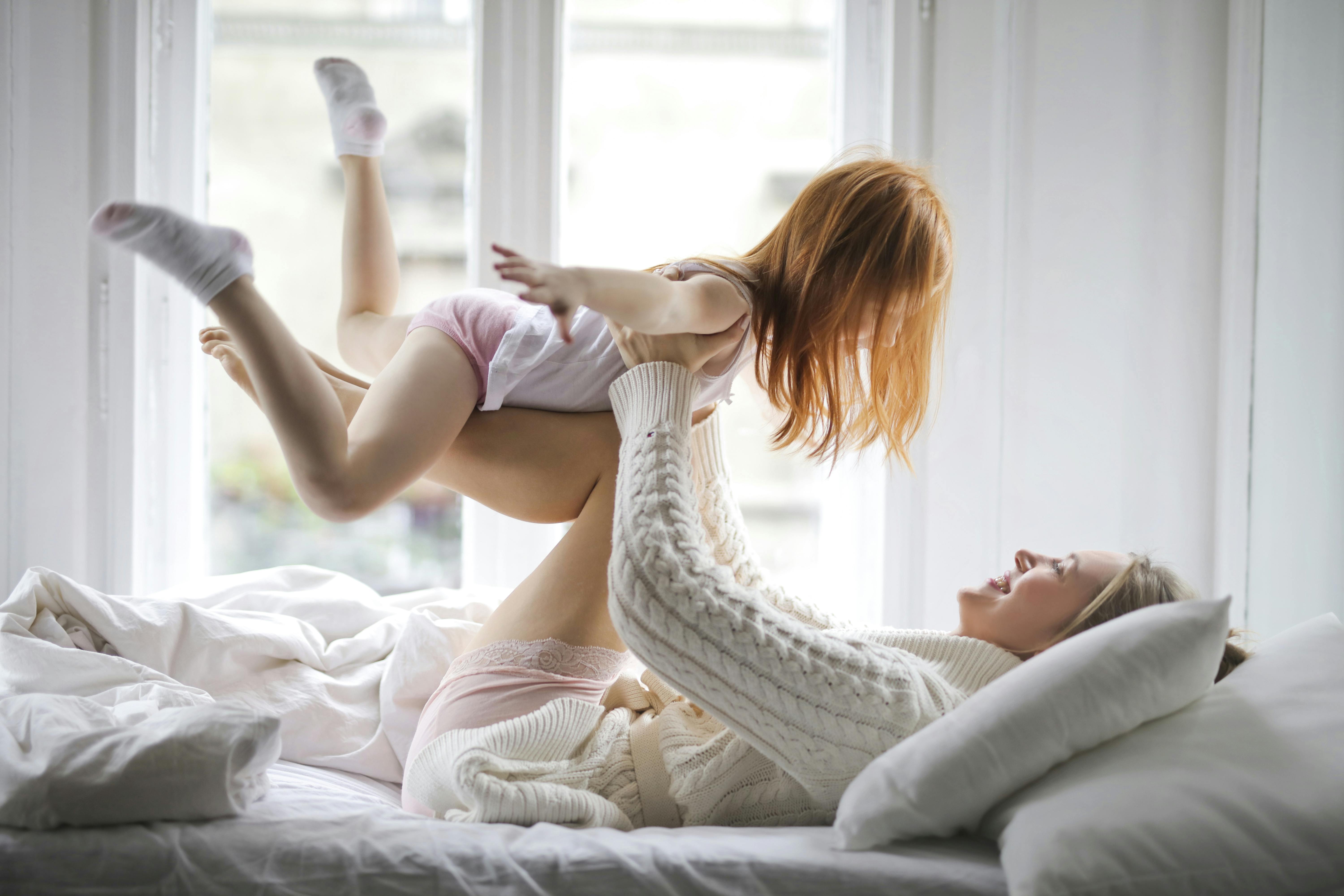 Life doesn't slow down!!  Especially in Tokyo.

In fact, you are living in one of the fastest-paced cities in the world. Even though your apartment might be smaller compared to back home (contact us, if you want to upgrade your rental!)- the amount of time, the size of the mess, and the load of labor that goes into keeping it clean doesn't change. An extra set of hands helping you keep it clean can greatly reduce stress and give you back some precious time. So go ahead and enjoy all things- both big and small- and don't worry about that pile of laundry that is living on your bathroom floor…  Leave that to the professionals!  🙂
---
Read more of our articles here: Apts.jp Tokyo Life
Search for your next Tokyo rental: Tokyo Apartments and Houses for Rent
Contact us to help find your next Tokyo home